ready to train like a pro ?
SHOP MY PRODUCTS OR LEARN WHAT'S BEST FOR YOU WITH MY PROGRAM SELECTOR TOOL
Physique Collection by Sandesh Deshmukh fitness®
Sandesh is a professional bodybuilder and fitness Coach
Sandesh Deshmukh is now not only Maharashtra's youngest bodybuilder but also a well-known Fitness Expert. He participates in online workshops and assists others in achieving their health goals. He has shown that when it comes to pursuing big goals, there is no room for excuses.
Holding yourself interested and motivated to train is always the most difficult challenge and one of the most important factors in achieving long-term muscle growth. The same was true for Sandesh Deshmukh, a mechanical engineering student and bodybuilder.
sandesh marched from pune shree to the title maharashtra shree
I am currently in india and aso provide online programs worldwide.
"Personal Trainer with complete expertise in fitness to assist and design your workouts as per your needs and preferences."
The pain itself is love, the main storage system. As the earth grows, nor bears a lot of pain, the lion's impact on the couch. Until then, members of the Great Arrows.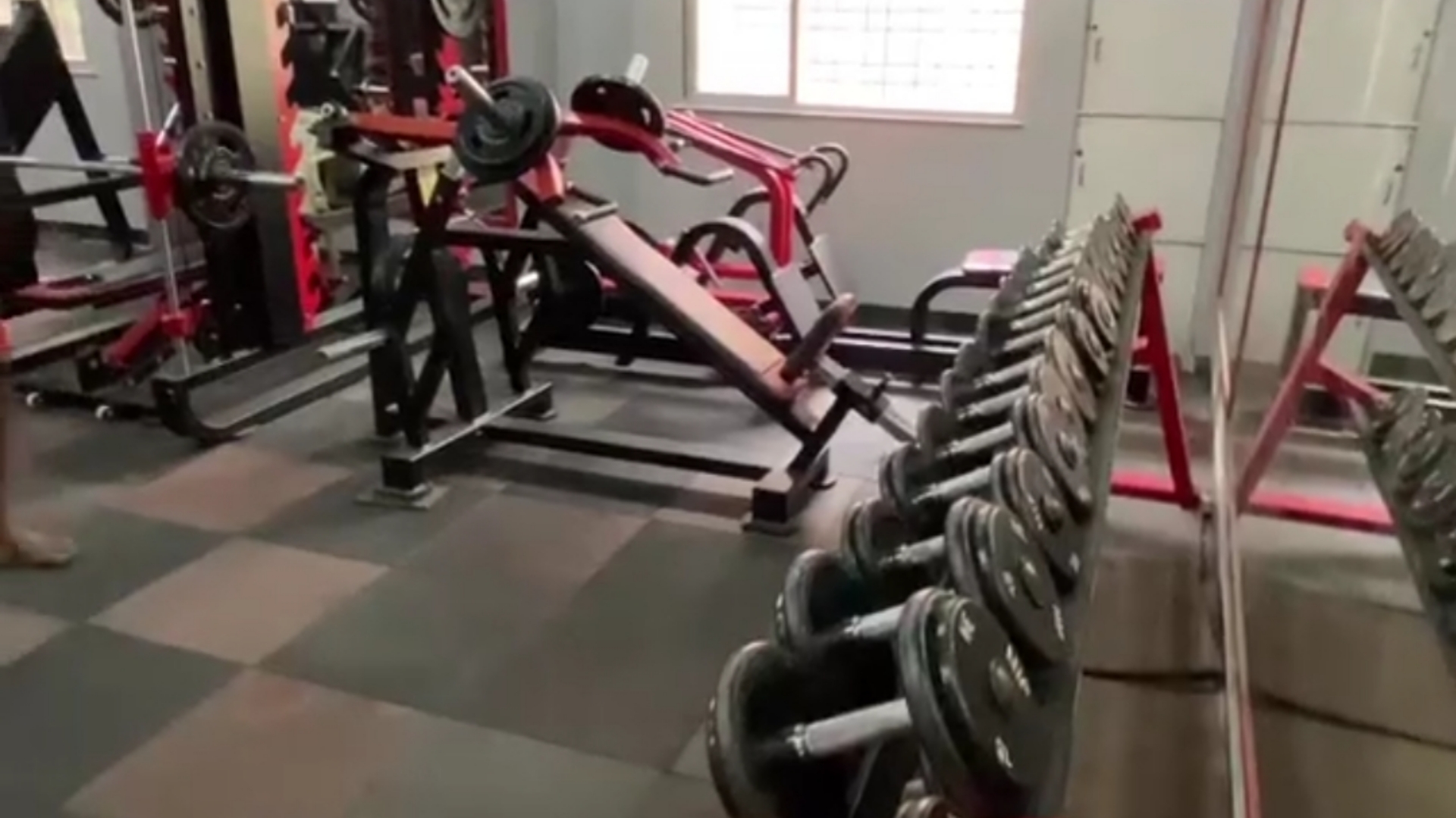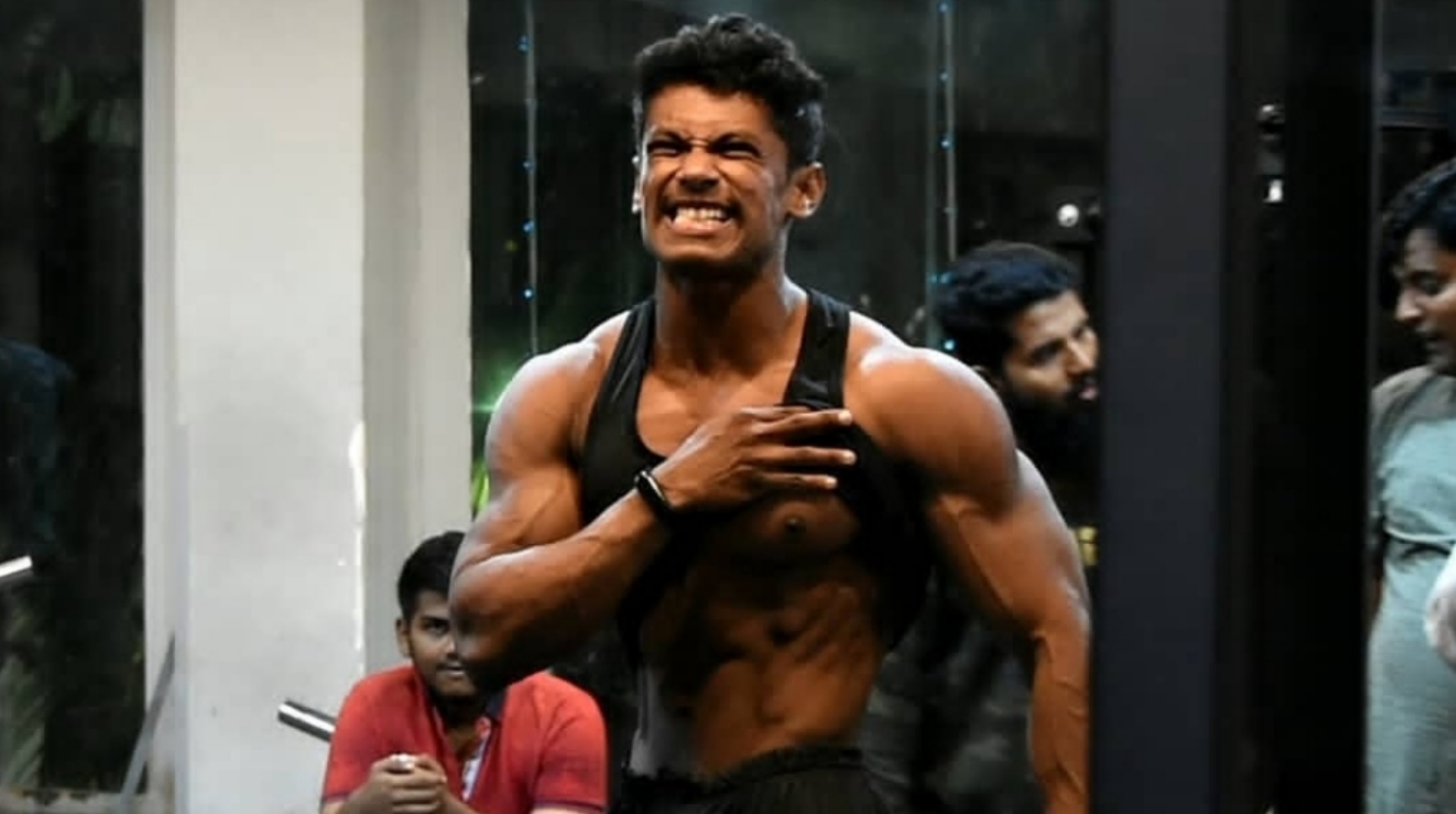 You're a great personal trainer, and I'm very grateful. Thank you for challenging me and pushing me just a bit further every time. I've achieved more than I thought was possible, all thanks to your training program.