Achieving your goals is my passion
Sandesh Deshmukh is now not only Maharashtra's youngest bodybuilder but also a well-known Fitness Expert. He participates in online workshops and assists others in achieving their health goals. He has shown that when it comes to pursuing big goals, there is no room for excuses.
Holding yourself interested and motivated to train is always the most difficult challenge and one of the most important factors in achieving long-term muscle growth. The same was true for Sandesh Deshmukh, a mechanical engineering student and bodybuilder.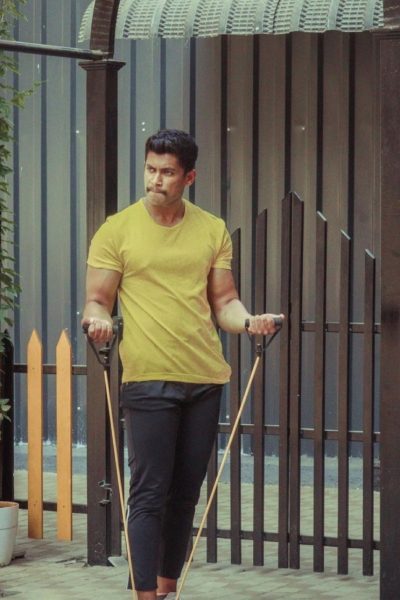 Born: India
age: 24
MAHARASHTRA SHREE
I am currently in india and aso provide online programs worldwide.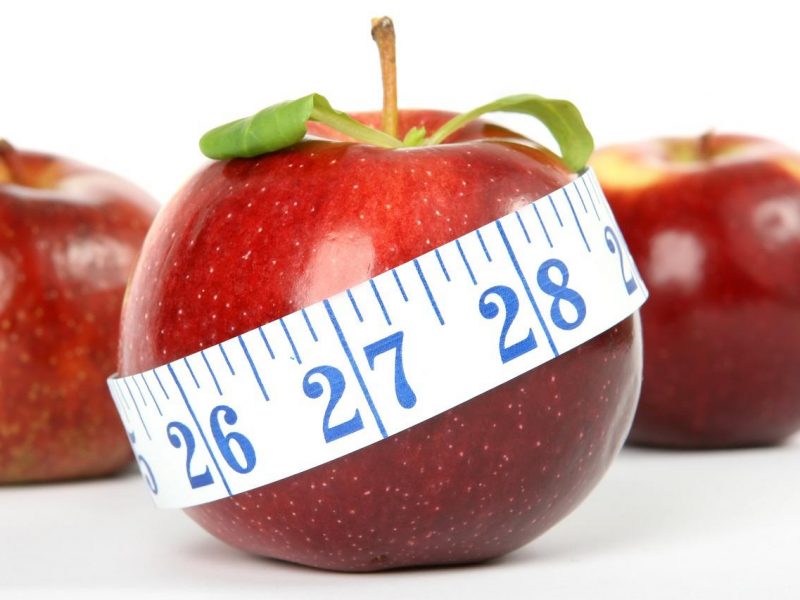 check your calories daily intake

outdoor training
with Our epecial 10% off