Consider your fitness goals. …
Create a balanced routine. …
Start low and progress slowly. …
Build activity into your daily routine. …
Plan to include different activities. …
Try high-interval intensity training….
With weekly check in we'll discuss your progress and go over what all we need to do to keep you on track for your goals.
WORKOUTS / CARDIO SCHEDULE
You'll be given custom tailored workout plans that are unique to what you're looking for and for you alone.
Once I see we're you're currently at I'll make suggestions on what all you need supplement wise to stay on track.
You'll get a custom tailored  plan to help you achieve your goals.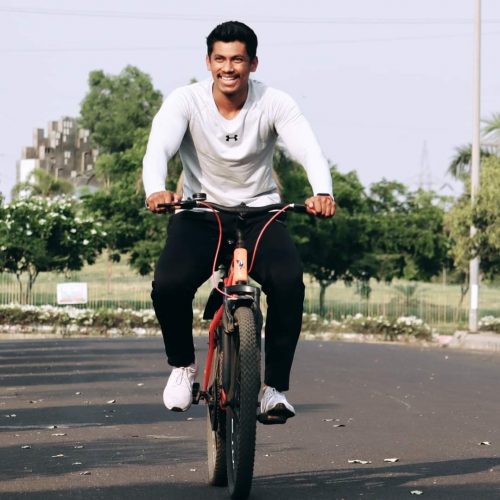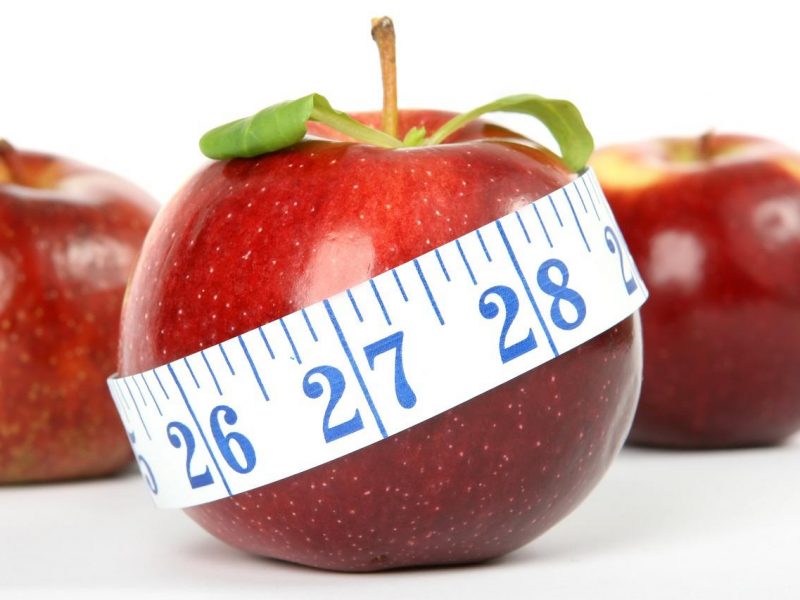 check your calories daily intake
Choose your desired
pricing plan
contact us to learn  more about it .
Start working on your body today, and with our individual fitness program, already in 90 days you will see a totally different girl in the mirror.