I myself have competed in more than 20 bodybuilding competitions and have worked with clients all over the globe (novice to pro level), assisting in their contest prep for 25-plus years. And while each of us is unique in the way we respond to specific diets, training programs, and supplement regimens, I have been able to create a sensible, efficient, and healthy foundation protocol that will help just about anyone hit the stage with the kind of physique that will definitely grab the judges' attention! 
With weekly check in we'll discuss your progress and go over what all we need to do to keep you on track for your goals.
WORKOUTS / CARDIO SCHEDULE
You'll be given custom tailored workout plans that are unique to what you're looking for and for you alone.
Once I see we're you're currently at I'll make suggestions on what all you need supplement wise to stay on track.
You'll get a custom tailored  plan to help you achieve your goals.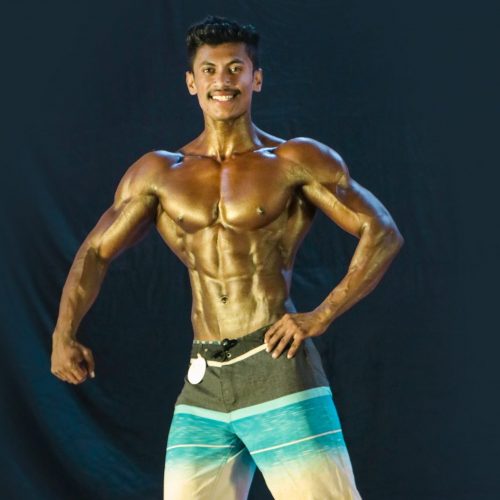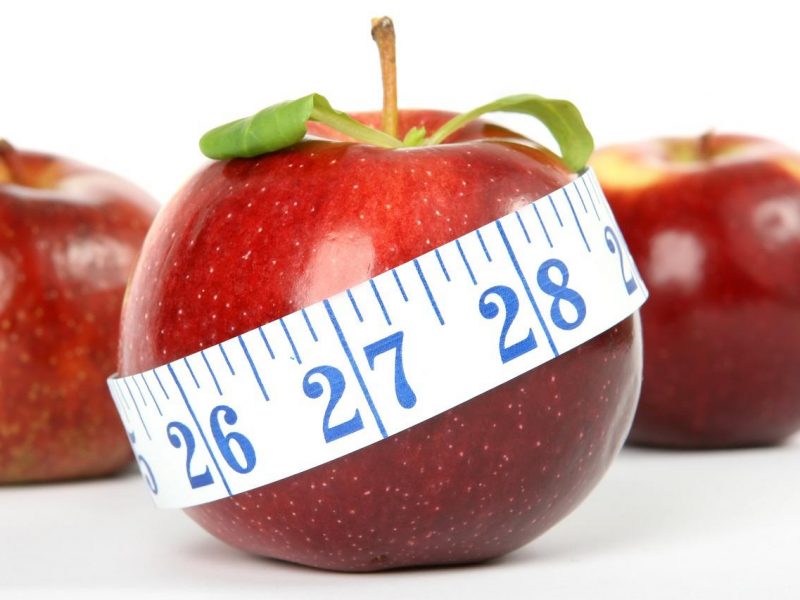 check your calories daily intake
Choose your desired
pricing plan
contact us to learn  more about it .
Start working on your body today, and with our individual fitness program, already in 90 days you will see a totally different in the mirror.